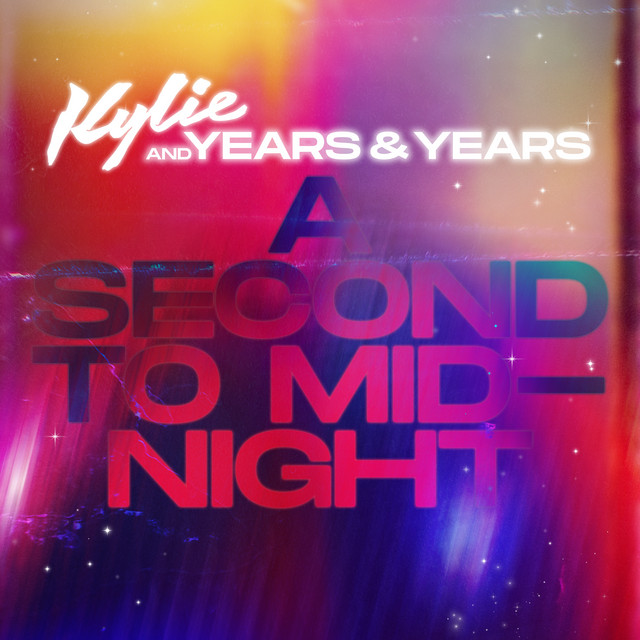 No hesitation, this catchy song shines a light in the dark.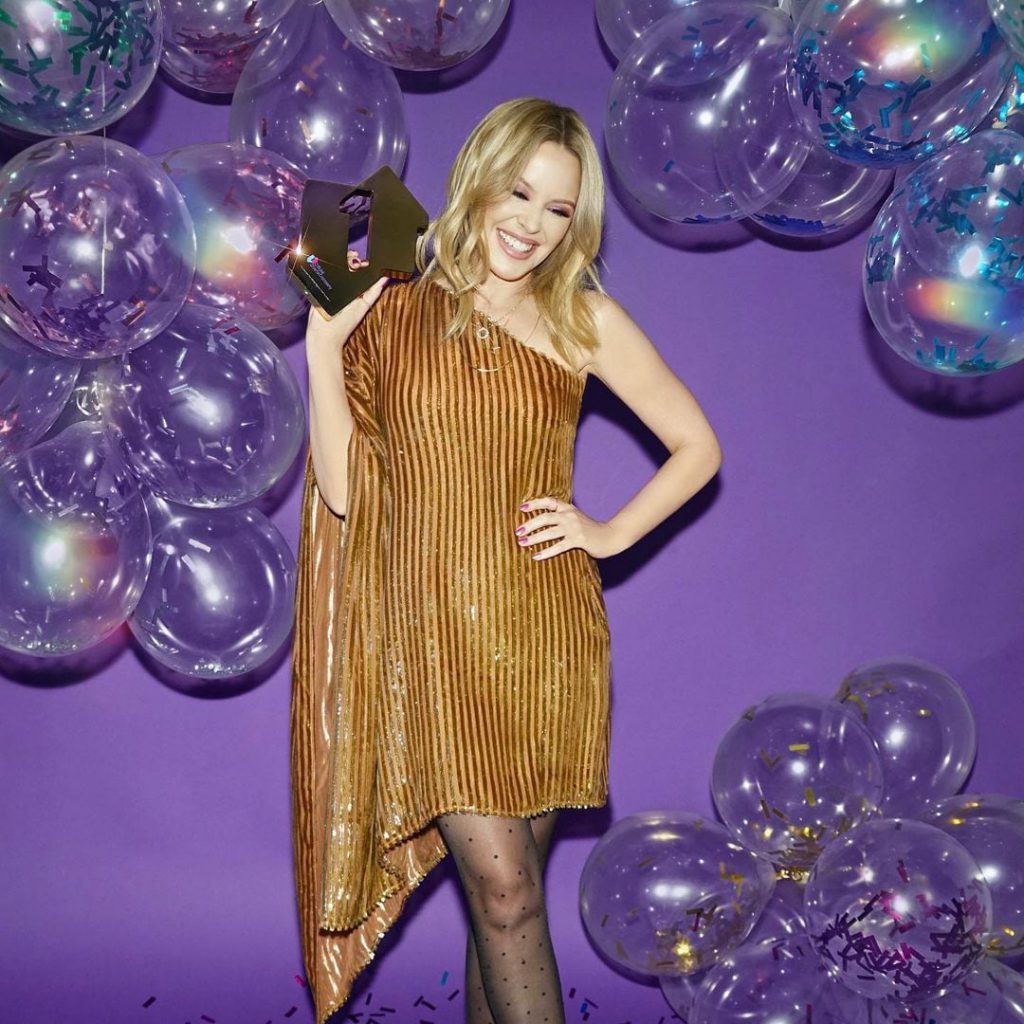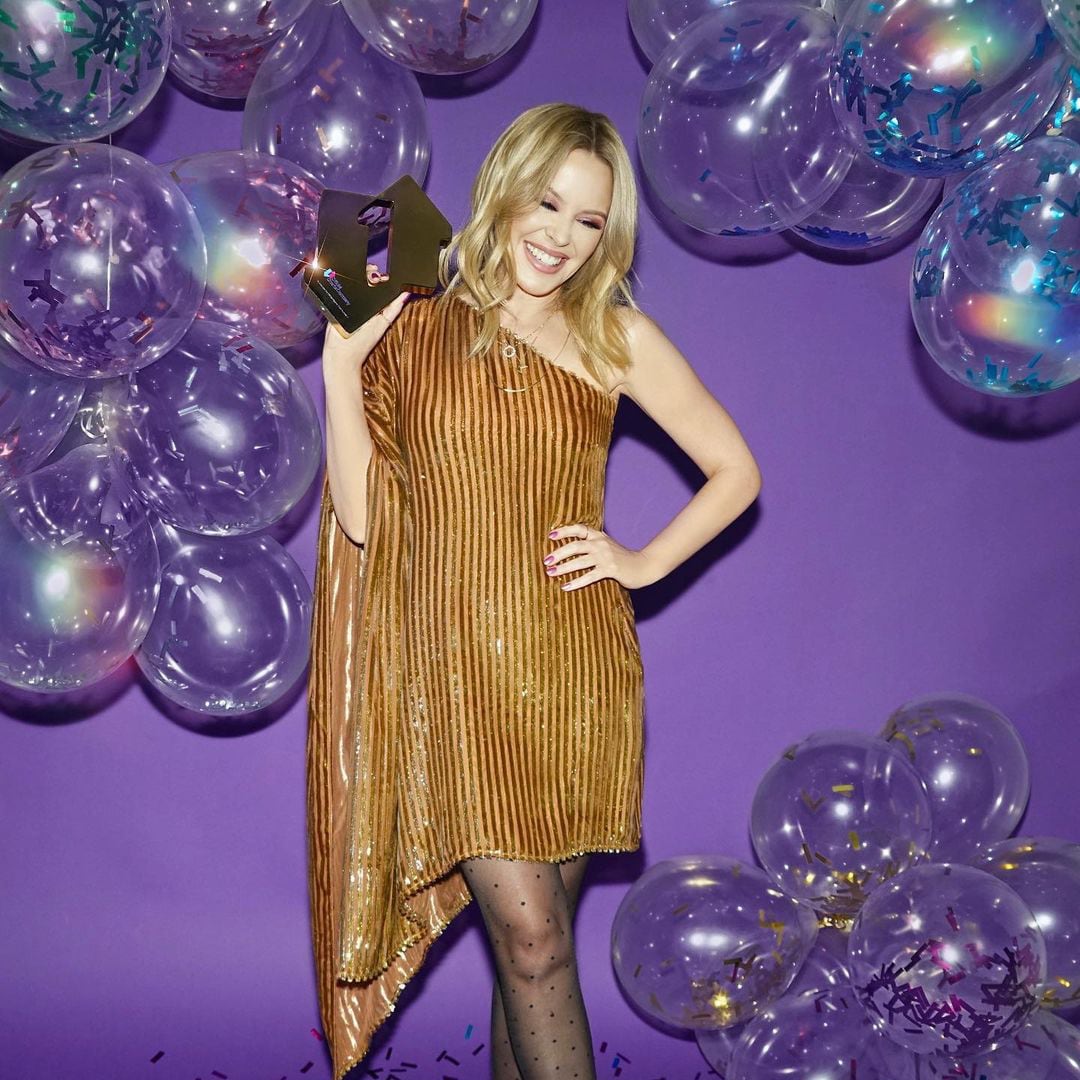 Kylie Minogue has done it.  She has become the first female artist to have a number one UK album in 5 consecutive decades.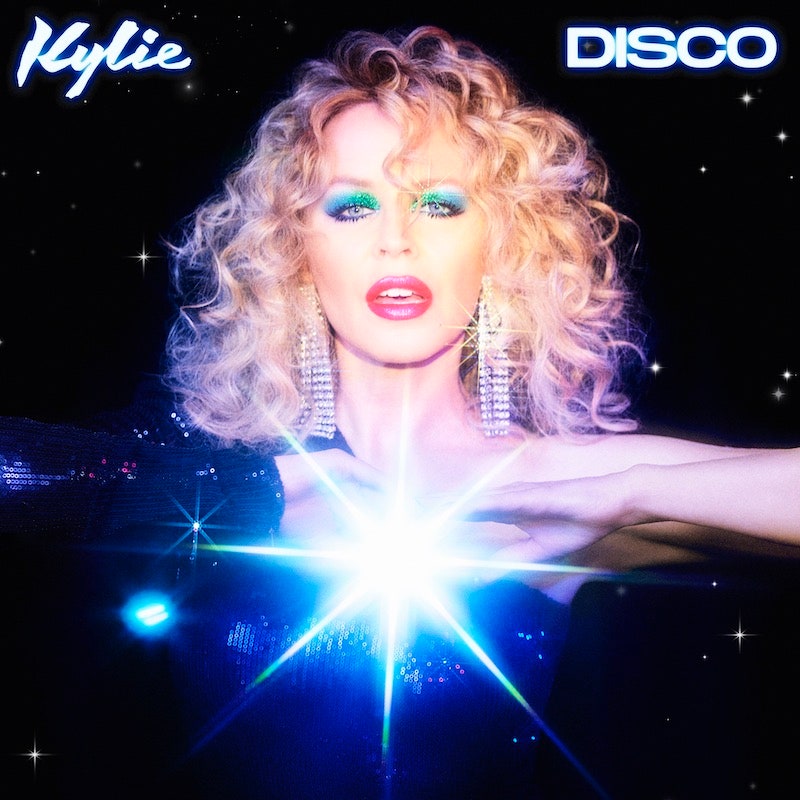 Sometimes it's hard to express exactly why I am a Kylie Minogue fan.  Take a journey with me as I review her 15th studio album entitled DISCO.