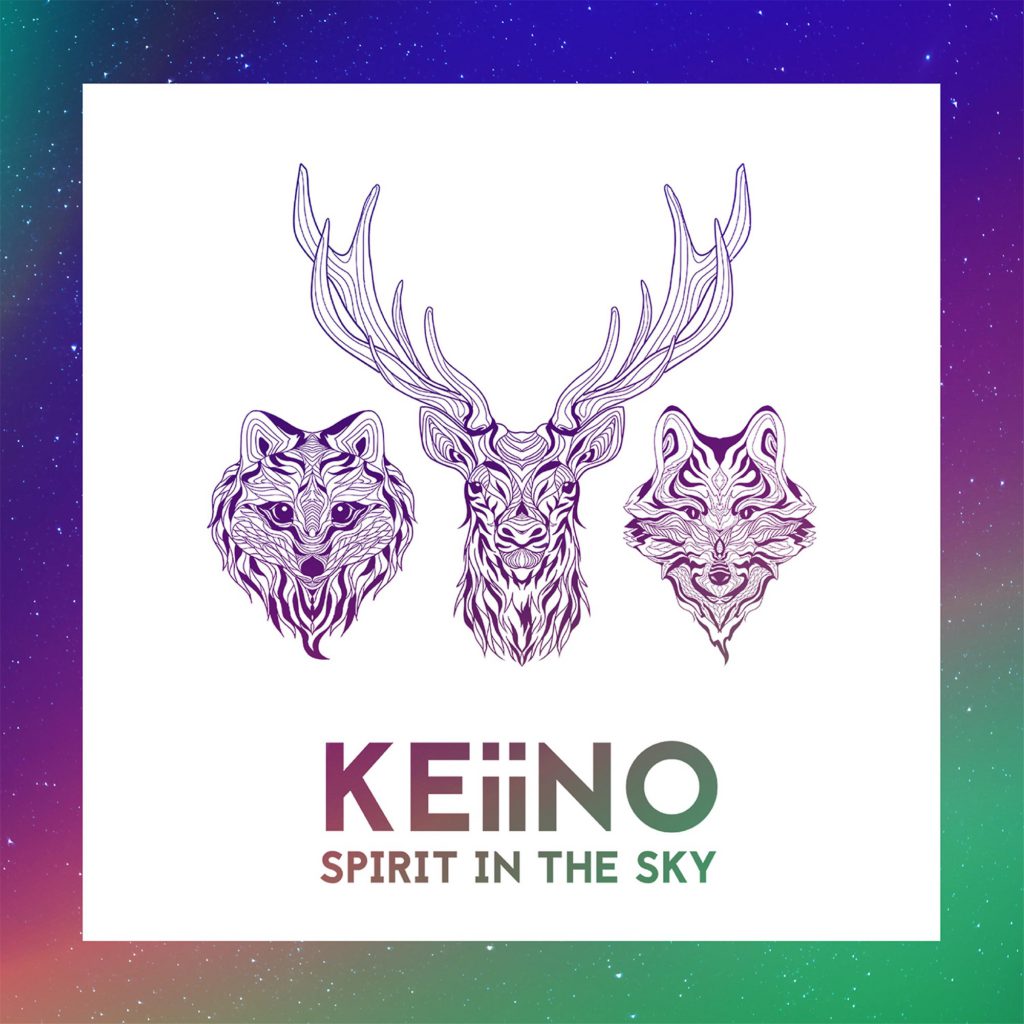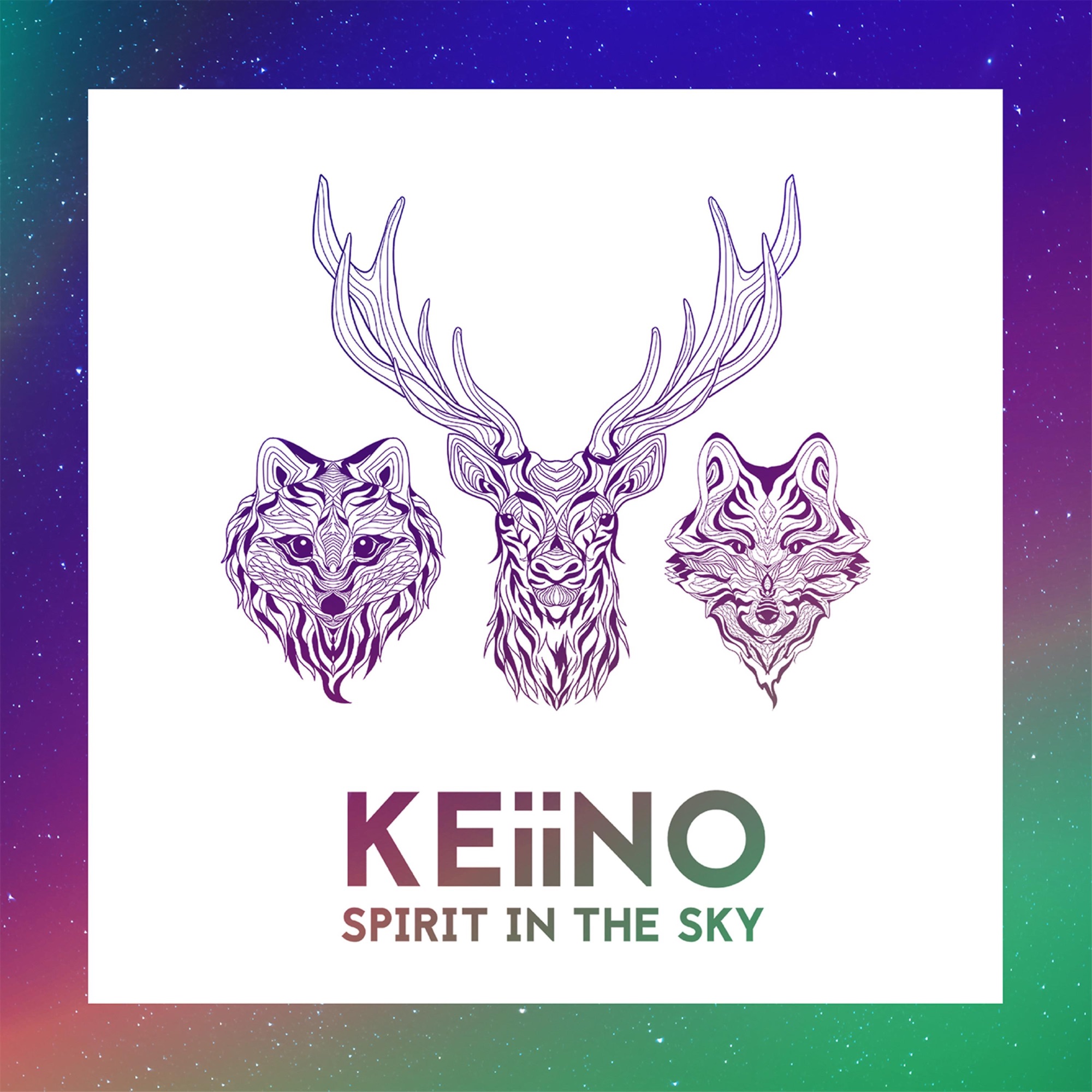 Discovered this amazing track lately. It was Norway's entry in the 2019 Eurovision.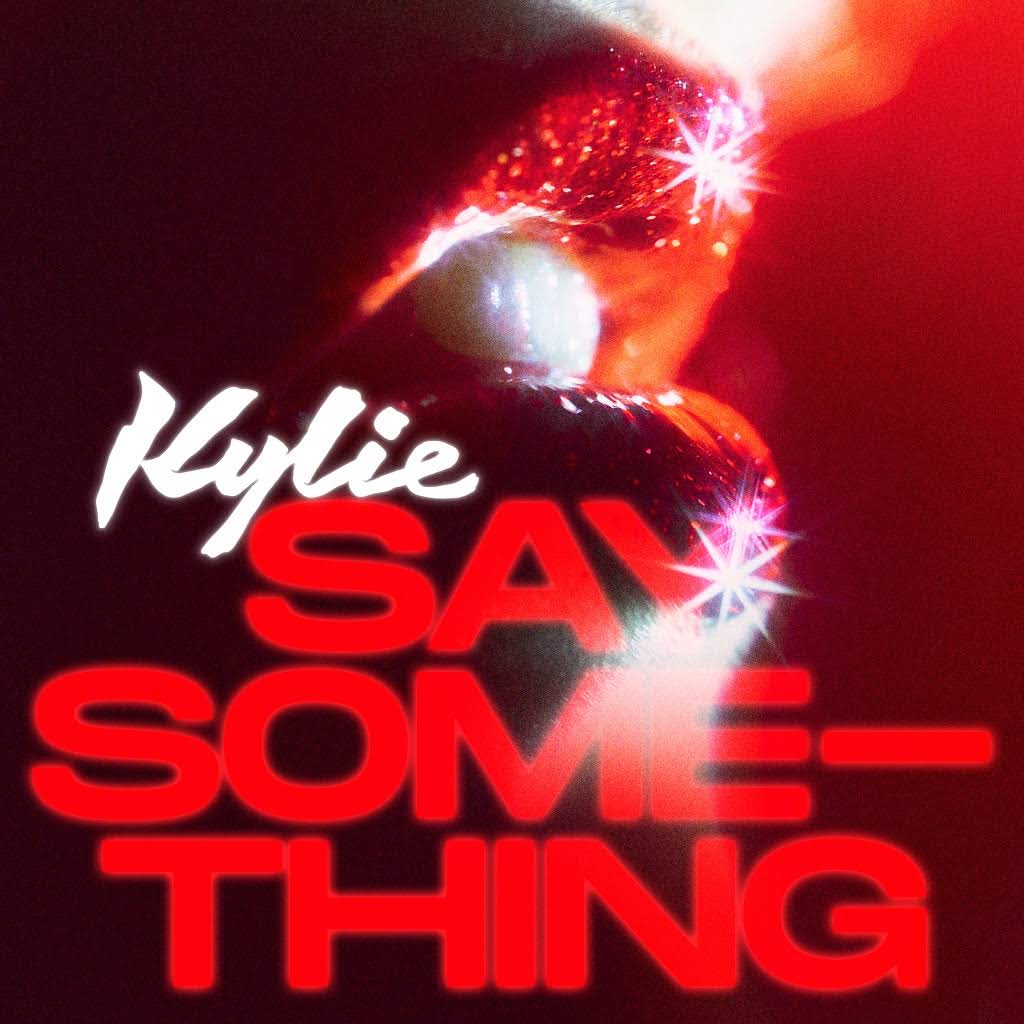 Kylie Minogue surprised us all when she released the lead single for her 15th studio album.
It is no secret that I support Hillary Clinton for president.  I wanted to share why in advance of the important New York primary on Tuesday April 19th 2016.